1-Day Nantucket Photo Workshop


with jonathan nimerfroh
Jonathan Nimerfroh will be leading one-on-one photo workshop in Nantucket. This private 1-day workshop will go from 8:00am-6:00pm and cover a wide array of topics from photographic theory to in depth business practices. Your are encouraged to ask questions enabling an organic and spontaneous learning environment.
(Reserve your spot today)
Itinerary, and photographic course details below.
ITINERARY & DETAILS
This work shop will address:
- Hands on shooting and critique
- Shooting for a magazine, client or brand
- Utilizing Social Media to Build Your Brand
- Photographic techniques and best practices
- Working with light / photo theory
- Editing in Lightroom
- Building your digital library
- Working with editors
- Building your personal brand
- How to optimize your camera
- Q&A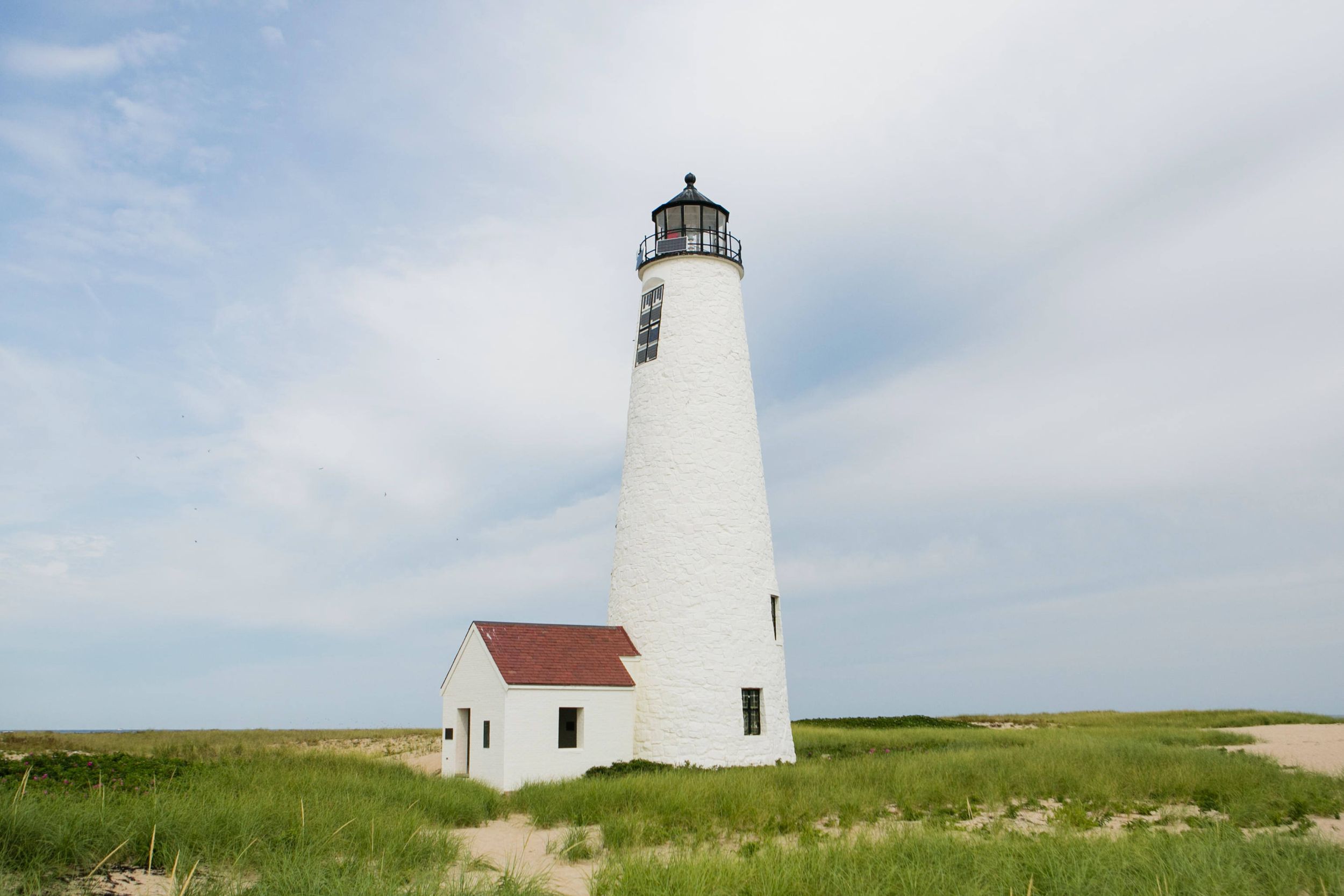 DETAILS
Coffee, tea, Water and WiFi will be available.
Light breakfast and full lunch provided.
Please let us know if you have any dietary restrictions or food allergies.
Email: images@jdnphotography.com
GEAR TO BRING
Recommend but not required gear to bring in order to get the most out of the workshop.
- DSLR/Mirrorless Camera body with at least one lens
- Laptop computer. pen and notebook
- Hard drive or USB Thumb drive with a selection of your favorite images
LOCATION
Nantucket, Massachusetts
Average Temperatures:
70ºF High - 50ºF Low
Nearest Airports:
ACK - Nantucket Memorial Airport
INVESTMENT
$1,500.00
NON REFUNDABLE | TOTAL DUE BEFORE WORKSHOP DATE